Health & Metabolism Research Core (HaMR, UAF)
Health & Metabolism Research Core (HaMR, UAF)
The Health and Metabolism Research (HaMR)  Core supports the Molecular Imaging Facility (MIF) to provide technical assistance, expert consultation and, state-of-the-art instrumentation for in-vivo and in-vitro basic, translational and clinical research. The Core supports Center investigators in the collection & processing of metabolic and physiological data using animal instrumentation. The Core includes a Molecular Imaging Facility that houses a research-dedicated Toshiba 1.5 Tesla MRI, two NMRs (300 and 600MHz), and a Dual-energy X-ray Absorptiometry (DXA) instrument. This facility is identified as a clinical research center site within the Northwest Participant and Clinical Interactions Network (NW PCI).
Animal instrumentation services include technical support and expertise in methodologies for monitoring metabolism, via open-flow respirometry and biotelemetry, in hibernating species and laboratory rodents.         
To reserve time on any of the HaMR Core instruments please go to hamr.alaska.edu.
For complete description of facilities or other questions, contact:
Carl Murphy, PhD
Core Lead for the HaMR Core
Molecular Imaging Facility Manager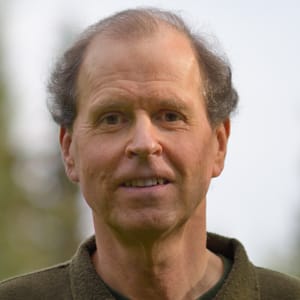 Oivind Toien, PhD
Animal Instrumentation Manager


Jerome Scott, PhD
Research Navigator