STAKEHOLDER ENGAGEMENT
PUBLIC OUTREACH
Hibernation scientists at University of Alaska Fairbanks have invited colleagues and students from around the world to a workshop in Fairbanks and at the Toolik Lake Research Station.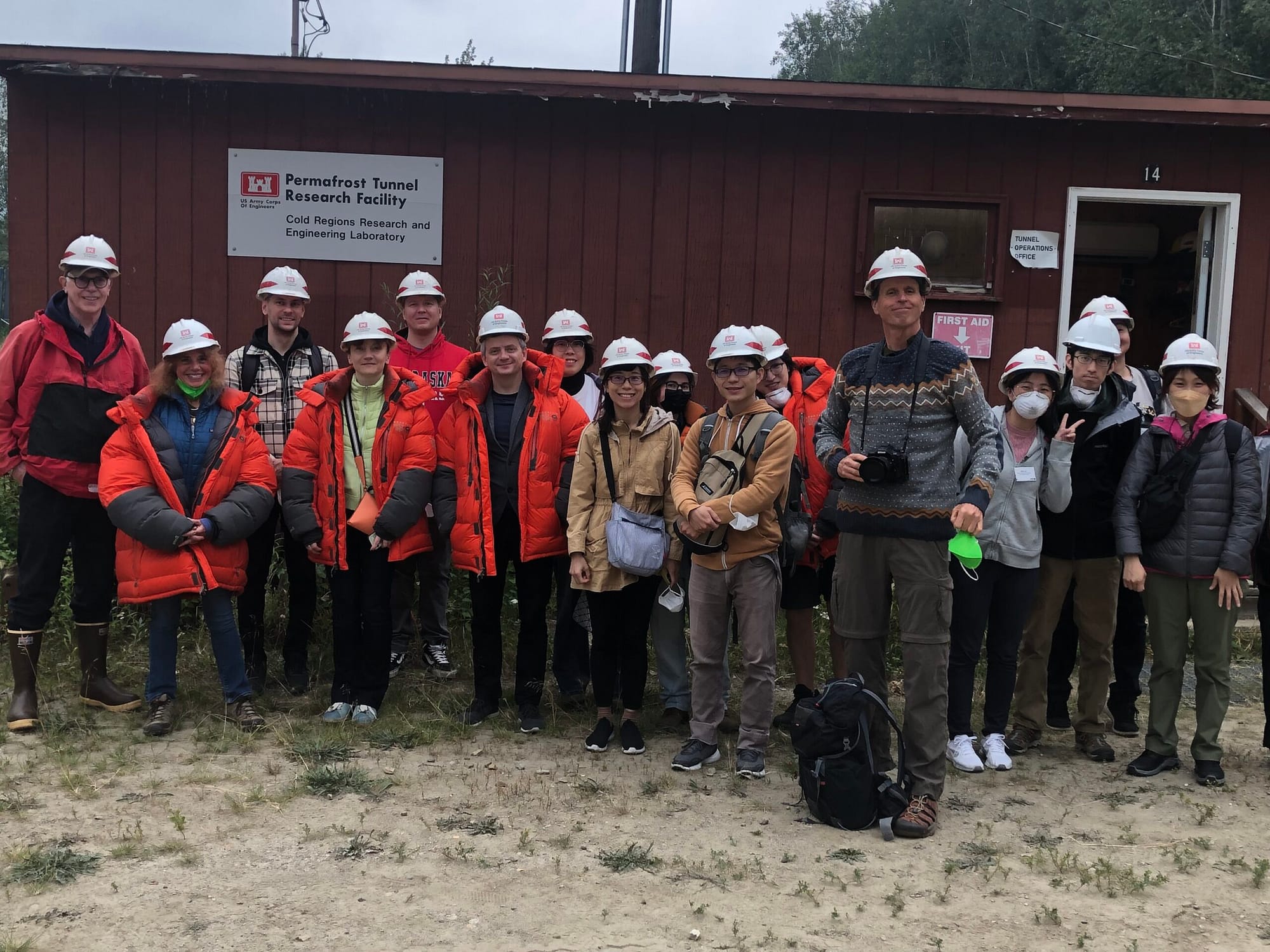 Read more on the Hibernation Science Workshop here.
---
UA Center for Transformative Research in Metabolism: Hibernation Science and Brain Health
---
Do you ever wonder how arctic ground squirrels and bears of Alaska are able to comfortably survive Alaska's long, dark winters? Are you curious to learn more about hibernation science, specifically the specialized physiological, genetic, and gut microbial mechanisms that are turned on during hibernation that makes this unique adaptation possible? Have you thought about how hibernation mechanisms that reduce body temperature during winter and preserve muscle mass and bone density despite no food or movement for hibernating mammals could play a role in treating metabolic diseases, such as Type 2 diabetes and other chronic health conditions, and improve prospects for healthy aging? Do you think hibernation could someday serve as a natural model for developing other applications… even long-distance space travel?
The UA Center for Transformative Research in Metabolism (TRiM) offers a variety of ways to get involved such as: Serving as a Center Ambassador by referring agencies including service organizations, health-related businesses, and schools for a presentation to us about the Center's activities; participating in weekly Journal Club seminar discussions to expand your knowledge; taking part in a clinical trial; and/or supporting the Center's research infrastructure with a financial contribution.
If you would like to learn more about ways to get involved with the UA Center for Transformative Research in Metabolism, please contact Dr. Kelly Drew (kdrew@alaska.edu) or Denise Daniello, Program Coordinator (dldaniello@alaska.edu) to explore opportunities for civic engagement.
Through participation in legislative informational activities, including meetings with policymakers; presentations to statewide/local senior organizations; and service to senior-based organizations in Alaska, the Center's Program Coordinator and the Principal Investigator are educating public members and policymakers about TRiM supported research and clinical trials for older adults and listening to public input to develop research directions that are responsive to stakeholders' needs.   
For more information, or to request an annual report or a presentation about the Center for your organization, please contact Denise Daniello at dldaniello@alaska.edu.