Translational Advisory Committee
Translational Advisory Committee
The Translational Advisory Committee (TAC) is composed of established NIH-funded investigators who are dedicated to building translational research capacity in Alaska. This Committee focuses on strategies to build opportunities for clinical research, especially as it relates to the translation of knowledge gained from the study of hibernating animals to improvements in overall health. For more information about the Translational Advisory Committee, please contact Dr. Kelly Drew, TRiM PI, at kldrew@alaska.edu.
UA Center for Transformative Research in Metabolism Translational Advisory Committee Meeting
1:30 – 2:30 p.m. AST;
2:30 – 3:30 p.m. PST;
4:30 – 5:30 p.m. CST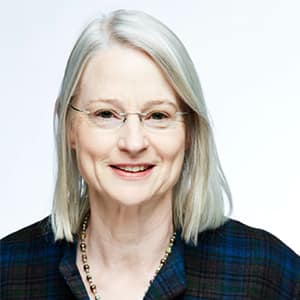 PI, TRIM and Professor, UAF IAB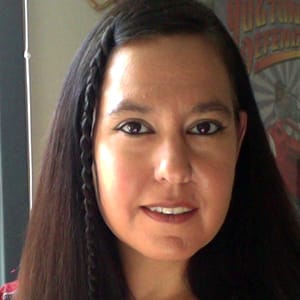 Stacy Rasmus, PhD
Research Associate Professor, UAF
Director for Center of Alaska Native Health Research
Director, Center for Translational Aging
Katherine Tuttle, MD, FASN, FACP, FNKF
Executive Director for Research, Providence Health Care
Providence Medical Research Center
Denise Daniello, MA
Program Coordinator, TRiM
Daniel Promislow, PhD
Co-Director and PI, Dog Aging Project
Judy Kelleher, PhD
President and CEO, NeuroNascent, Inc.