The IAB-MIF Imaging Suite
Toshiba Excelart/Vantage 1.5 T MRI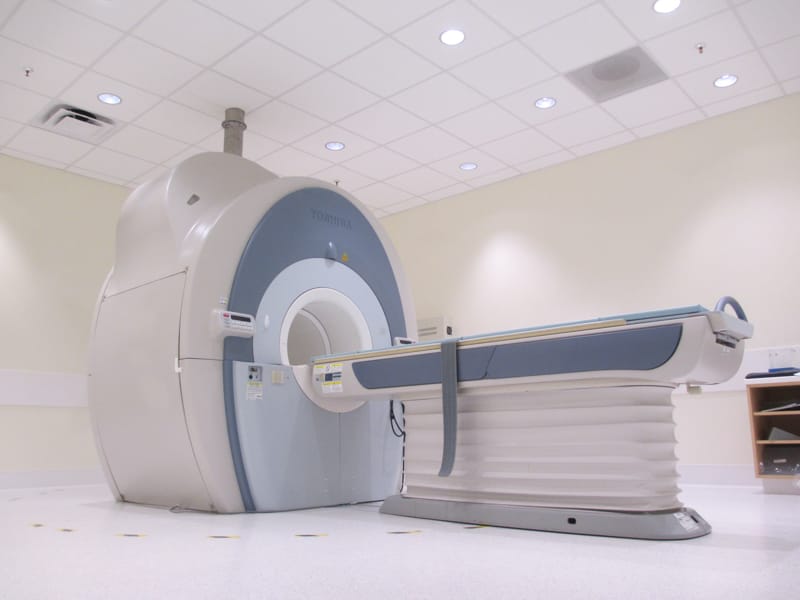 For in vivo studies, we have a 1.5 Tesla Vantage MRI system from Toshiba. The system came with a variety of coils for a multitude of imaging applications.
Fairbanks Memorial Hospital and UAF partnered to establish an imaging facility specialized in molecular imaging spectroscopy for the study of Arctic species and phenomenon. The agreement includes a 1.5 Tesla Toshiba Excelart/Vantage magnetic resonance instrument. Through this agreement the instrument was moved to the newly constructed MRI suite in UAF's Murie Life Sciences building.
For more information about the Toshiba MRI click here. 
GE Lunar iDXA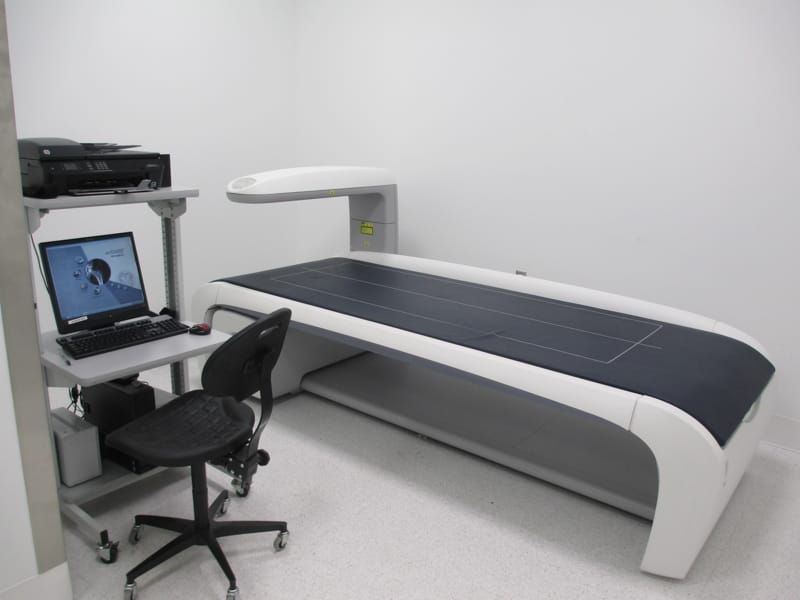 For studies wishing to focus on bones and other hard tissues, we have a GE Lunar iDXA available for Dual-energy X-ray Absorptiometry experiments. This instrument is able to measure bone density as well as lean body mass and adipose tissue.
For more information about the GE Lunar iDXA click here. (Link to Additional information document about the iDXA)
Beginning July 1st, 2018 all projects within the MIF must have a current Project Registration Form on file.
Research Projects using the MRI and/or DXA:
Study of hibernation in black bears.
Effects of Backcountry hunting on metabolic health.
Effects of Dietary supplements on metabolic health in Human
Imaging of Arctic Ground Squirrels during hibernation.
Current Standard Operating Procedures for the MRI